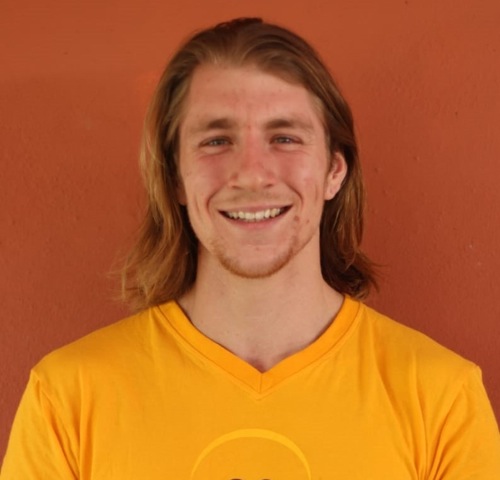 Hi, my name is Alec Warren and I'm a Holistic Health Coach and Yoga Teacher specialising in the fundamental aspects of human health; how we move, how we eat and how we live.
The goal is to make people healthy and happy by focusing on the whole person mind ,body and soul. I feel fortunate to be healthy and happy and want to share what I know with others.
I have always had a passion for healthy living and fitness and it has been a part of my life for the past decade, this led me to the path of yoga and again I was fortunate enough to be introduced to it (without truly knowing what it was) 5 years ago and it changed my life. I have since been deepening my inner and physical practice.
"We are all unique and I will do my best to ensure everybody reaches their potential and has fun doing it".
I graduated from Samyak Yoga in Mysore, India and specialise in traditional Hatha yoga focusing on bringing awareness into the body and correct body alignment whilst building strength, flexibility and mental focus. I Combine natural movement and tradition yoga asanas creating flowing sequences that restore, strengthen and energise the body. I hope to see you on the mat soon. Alec