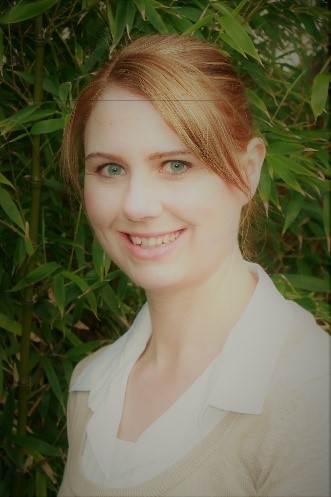 Caroline is a Women's Health Physiotherapist (with 20 years' experience) & an APPI trained Pilates instructor with training in pregnancy & post-natal Pilates.
She has undergone extensive post graduate training and is a member of the POGP specialist physiotherapists (pelvic, obstetric and gynaecological physiotherapists). Caroline also offers private Pilates and Women's Health Physiotherapy appointments. Please contact her for more information.
Caroline is passionate about helping women through all stages of life (from Pregnancy to Postnatal to Menopause and beyond) in achieving their physiotherapy and exercise goals.
As a mum of two herself she is aware that in the first year after having a baby it is often difficult to put yourself first and arrange childcare to exercise. For this reason she is offering Post -natal Pilates classes where you can bring your baby along.
These classes are informal, fun and a great way of meeting other new mums while you start to rebuild your physical foundations post birth.
Pre-booked classes are required as a health questionnaire needs to be completed prior to attending classes to ensure your personal needs are met.
You are also welcome to attend a block that has already begun and the cost will be adjusted accordingly.
If you are interested in attending any of Caroline's classes or would like an appointment please contact her on: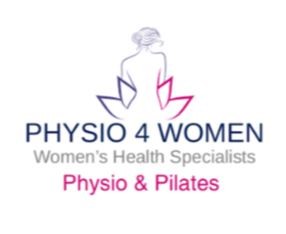 T: 488714
Email: iomphysio4women@gmail.com
Facebook: www.facebook.com/IOMPhysio4Women/