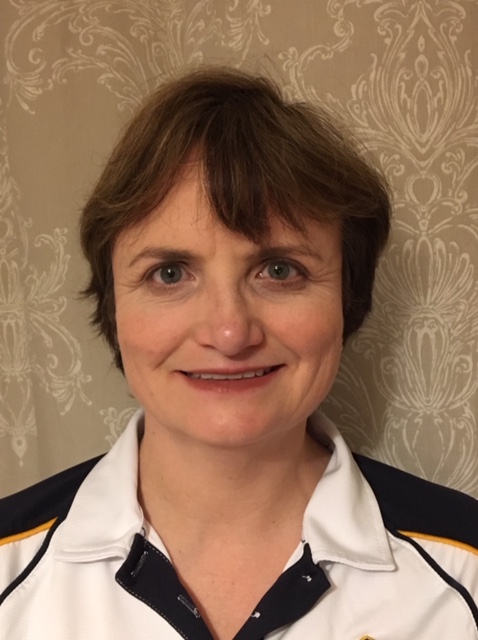 I am a Physiotherapist with over 20 years experience working in Neurology. I have attended Pilate's courses on the Island and with the APPI; Australian Physiotherapy Pilates Institute in both Mat Work and NeuroPilates.
Whilst I have been using Pilates in my work since 2013, I am now excited to be able to offer Pilates classes at The Studio, specifically modified for people with neurological and balance problems including those with Multiple Sclerosis, Stroke recovery and Parkinson's Syndrome.
Classes will be small, with a maximum of 12 participants in order to provide individual feedback.
For further information please contact me on 07624 315852