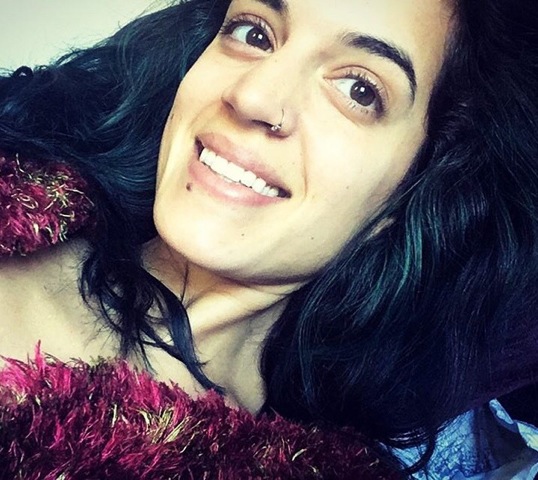 T: 07624 357814
Instagram: leannecain_
My personal introduction with Yoga
I've been practicing Yoga for around 9 years, deepening my practice and studying meditation for about 4 years.
For me, Yoga and meditation combined allows me to breathe through life's challenges when they arise, digest them and let them go in the best, non-reactive way I can.
I recently qualified and obtained my 200hour YTT certificate in Rishikesh, India in November 2018. It was a life changing experience to say the least, the challenges, emotional releases and learning were indescribable, yet deepened my love even further for this magically healing way of life. My respect grew for this ancient Indian tradition in more ways than I could imagine, which has been practiced in the Eastern world for over 5000 years.
Now 5 months pregnant, observing how much our emotions heighten, our bodies are ever changing, our direction is changing (we're literally being plunged into the beautiful unknown) it's so important to stay as grounded as we can so our emotions don't blur our judgment, we can make healthy decisions and we can remain balanced not just for our own well-being but for our baby and those around us.
My passion is to teach what I've learned, experienced and still practice. I love learning and the beauty of Yoga is the learning never stops. There is no "Final destination" just the ever-changing flow of life, which I feel we can either swim against, or gently float with.