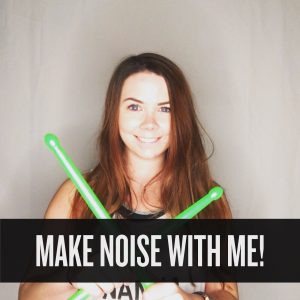 Level 2 Gym Instructor; Metafit Instructor; Amplified Pound Pro
07624 483504
Bio
My name is Tori and I teach Pound at the Studio! I qualified as a Level 2 gym instructor in 2014 where my passion for health and fitness began. I continued to study and became a metafit instructor in 2015, and from there began my outdoors Early Bird Metafit group that continues to grow.
And at the beginning of 2016 l watched a video promoting Pound on Facebook, I had never seen a class like this before and I thought I have to bring this amazing class to our island! Having never experienced a Pound class myself, I travelled to the next training date I could find and became a Pound Pro.
In November 2017 I travelled to London to go to the next level, enhance my skills and become an Amplified Pound Pro! I have now been teaching Pound for two years and have the best bunch that come along to my classes every week.
Come along and try it out, you will love the music, the vibes and the NOISE we make at POUND!